IPWDA Evaluation Results
Wow, look at all those shiny new certifications! Search Dog Network hosted an International Police Working Dog Association (IPWDA) evaluation on February 5th, 6th, and 7th, 2015. Our dogs and their people certainly worked long hours to prepare for this rigorous certification process, and all that hard work certainly paid off!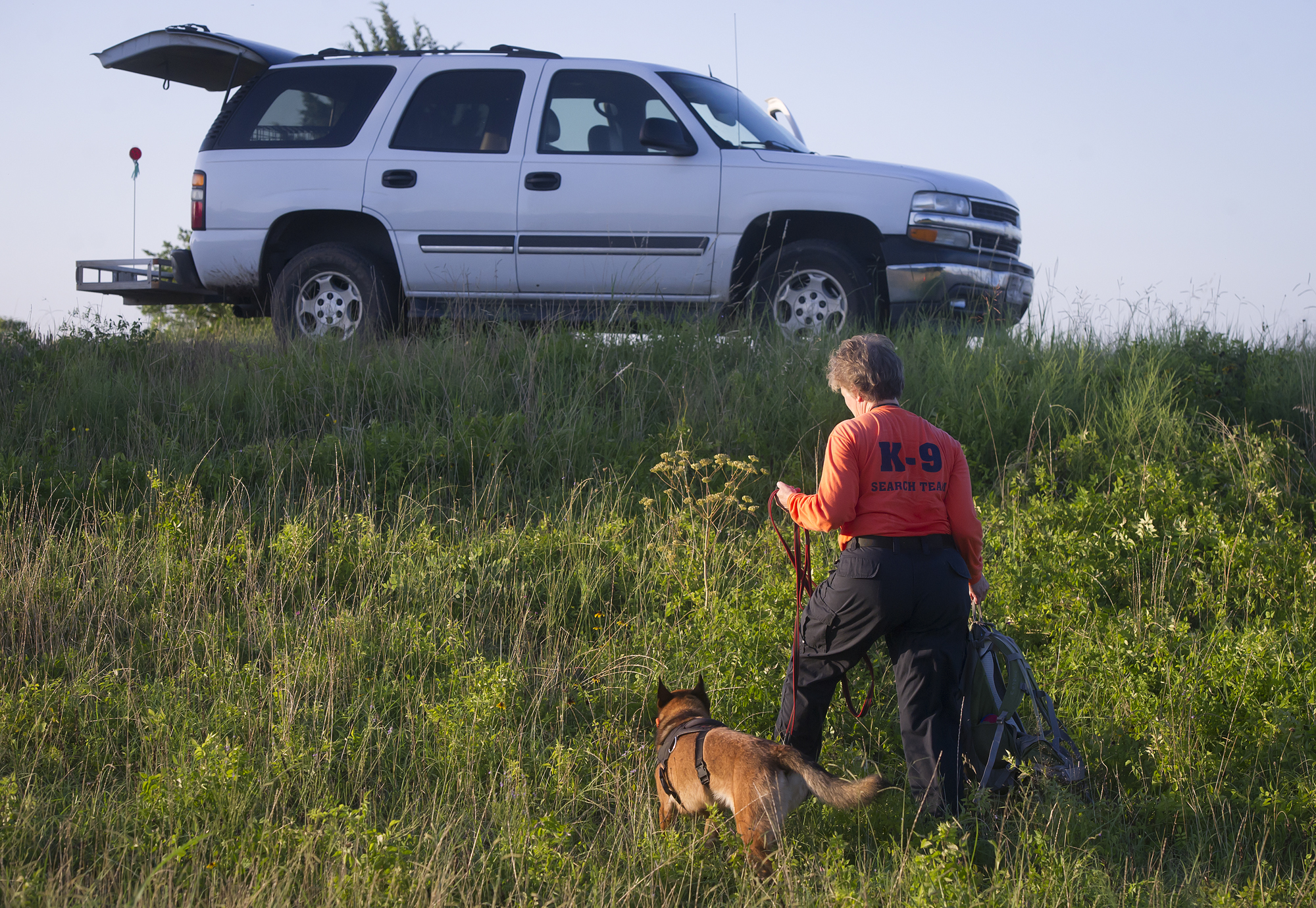 Read the Full Article here!